Machine shop, hydraulic hose, and cylinder repair facility, plus distributors of several well-known brands supporting the agricultural industry.
In 2015, we identified a need for support in the agricultural industry in Mazabuka, and the Southern part of the country.
Hydraulic Cylinder Repair/Supply
Machining and general engineering
Tooling and workshop consumables retail

Distributors of brands supporting the agricultural industry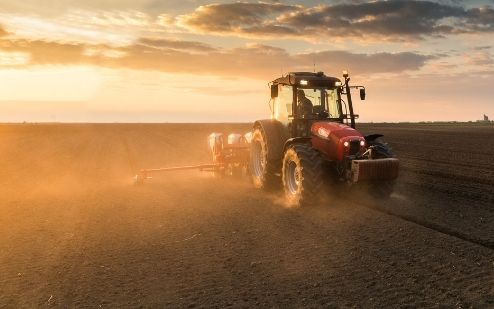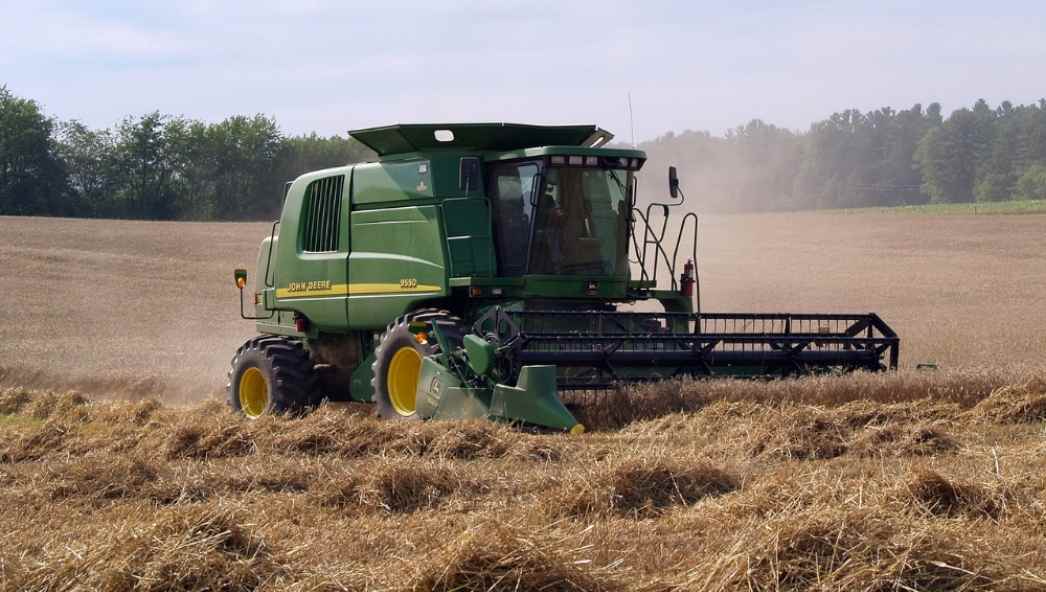 Offering turnkey solutions to our customers problems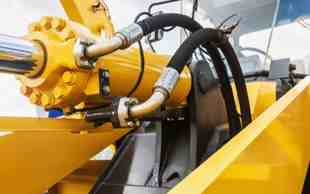 Service Excellence
With qualified personnel and the support of Head Office, the team in Mazabuka can offer its customer base a service which is second to none.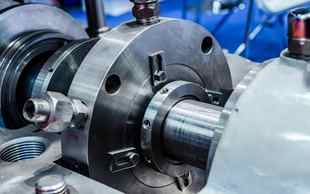 Expertise and On-Site Visits
We have access to industry technology that was not readily available to the area and with our dedicated vehicles we can offer on-site visits.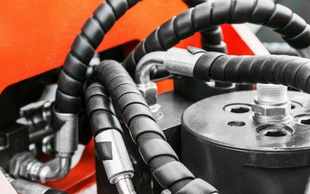 Overnight Delivery
Through our network of suppliers and logistics companies we are able to source spares and components for over night delivery from any part of the country
Brands that support the Industry