About Our
On Site
Support
Lemmer Hydraulics is in a position to hold the biggest network of onsite mining support workshops.
NFCA South East Ore Body (2 level workshops)
Kalumbila Minerals (Drills support)
Qualified technicians on hand 24hrs a day 7 days week

Daily inspections carried out on machines

Fault finding & problem solving

Solutions based service
Service that is tailored specifically to the customers requirements
Dedicated site vehicles 
Dedicated site managers 
Site service that is second to none 
Hydraulic Hose Assembly/Reporting
Machine Lubrication System Maintenance/Reporting
Machine Fire Suppression System Maintenance/Reporting
Workshop Consumables Supply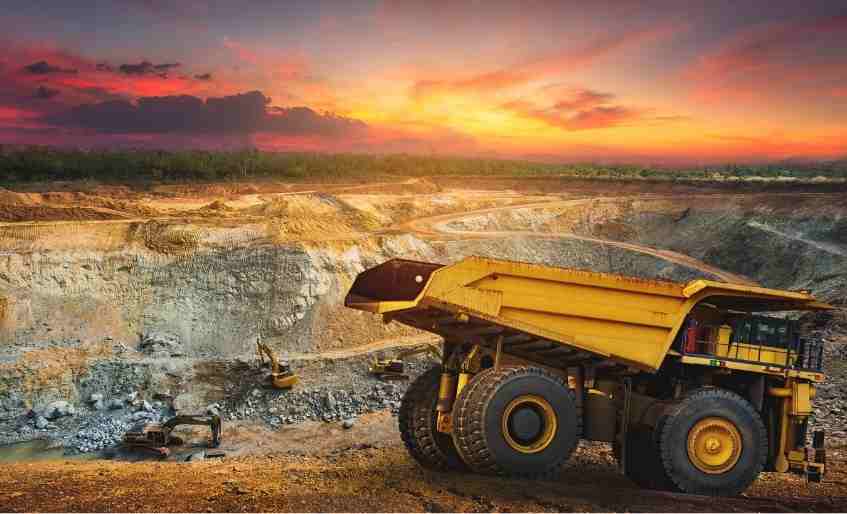 The number of years we have been in Zambia
The number of staff we employ
Onsite Hydraulic Hose Workshops
Management with combined 50+ years of experience in the industry'
At Lemmer Hydraulics we are proud to be  able to offer our clients custom built projects and solutions. Whether you are a small business, or a much larger national corporation, we can confidently meet your requirements.
By working alongside our clients, we are able to design bespoke solutions. At Lemmer Hydraulics we are proud of our team of highly experienced engineers, and pride ourselves with our high standards of quality. Below are some examples of bespoke work we are able to offer.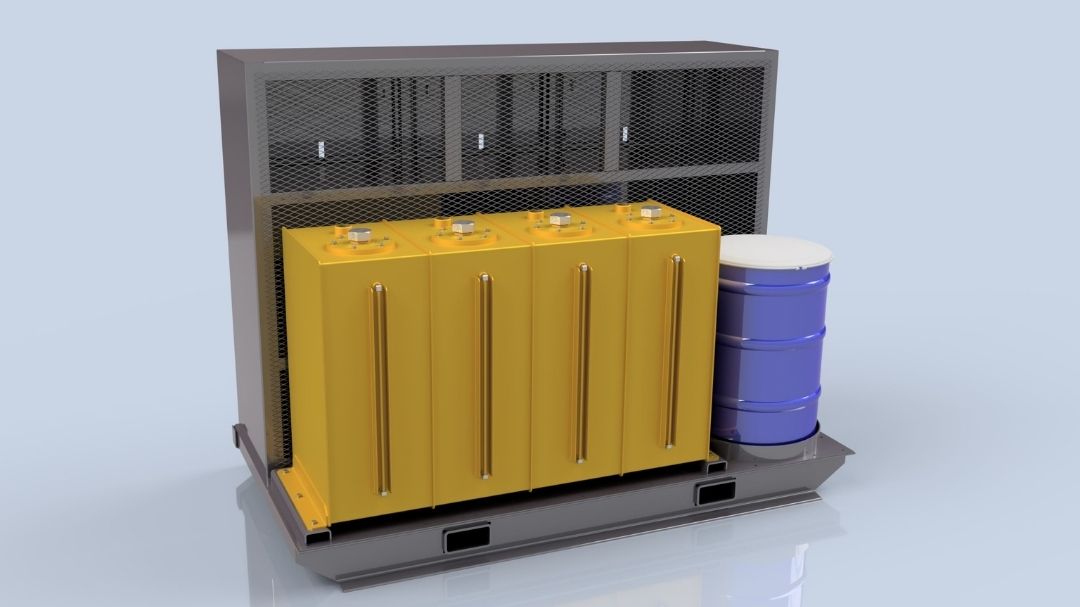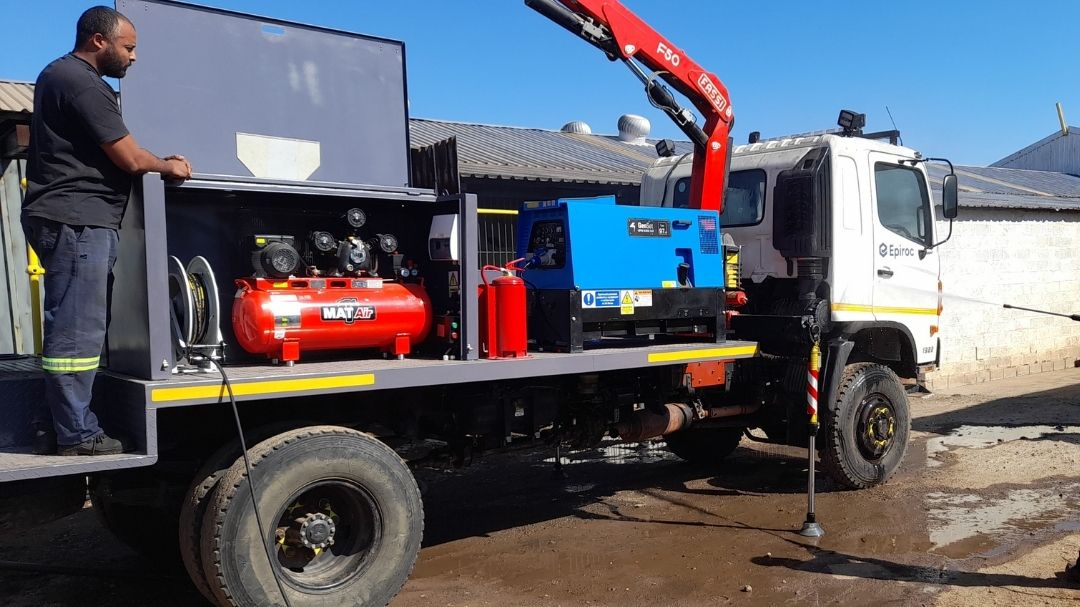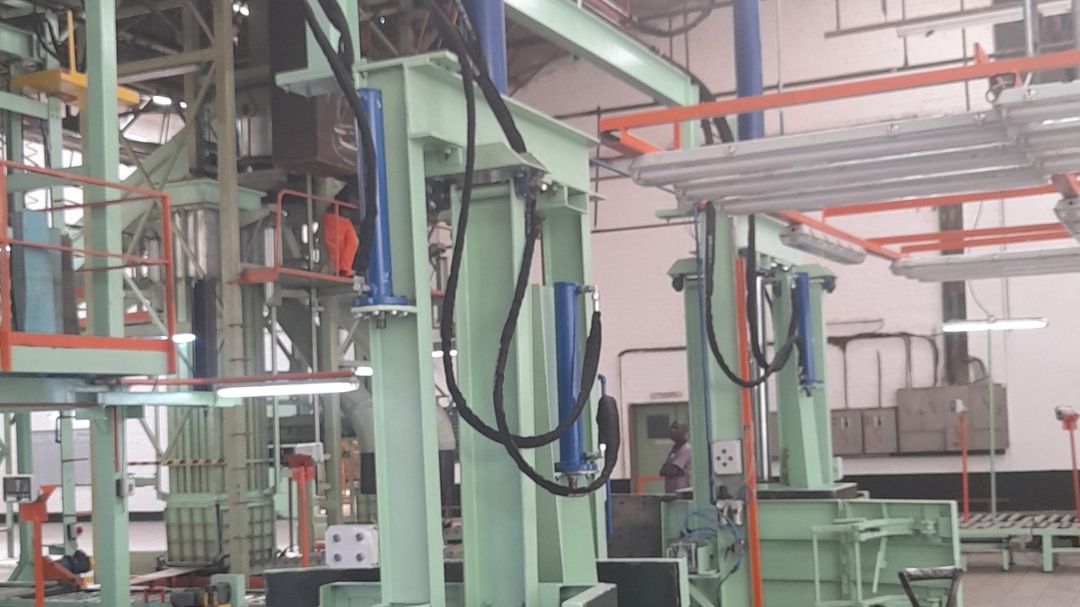 Lubrication Skids Manufacture
Design and manufacture of custom-made lubrication skids to suit the needs of any heavy equipment or commercial workshop
Service Truck Body Installations
Design and fabrication of service truck bodies to specific customer specifications
Hydraulic System Installations
Design and installation of industrial hydraulic systems to suit the needs of any application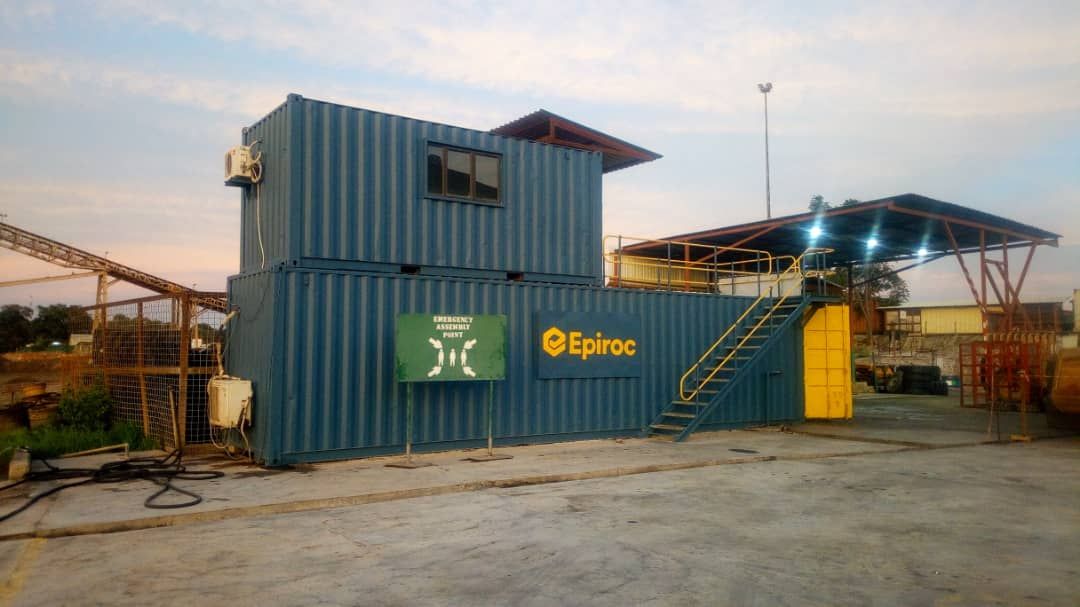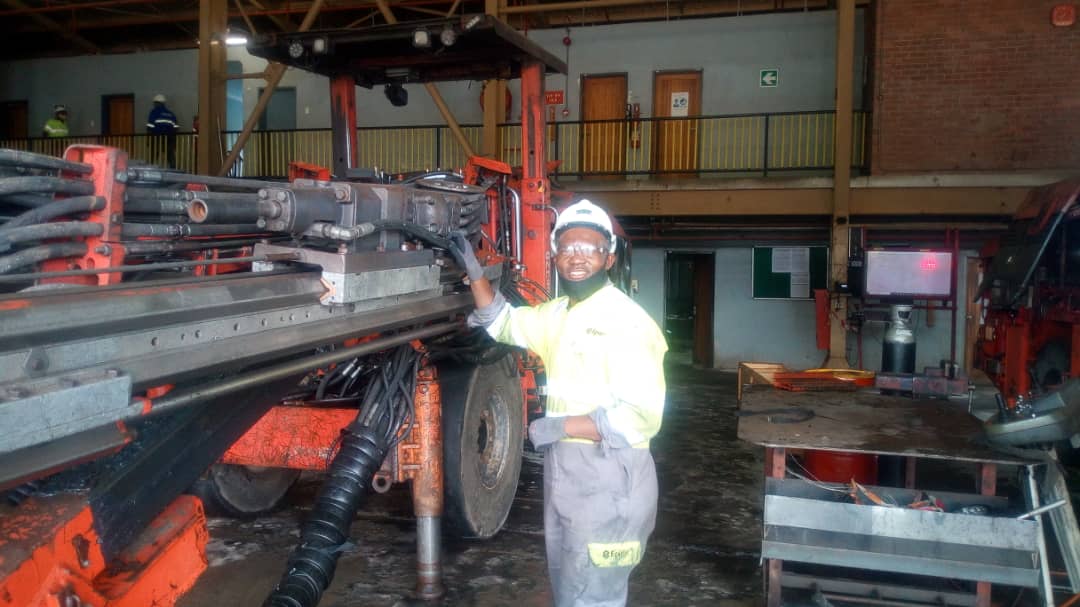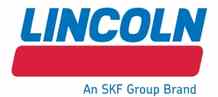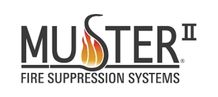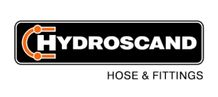 "At Lemmer Hydraulics our qualified technicians are here to help, 24 hours a day, 7 days a week."
Wade Lemmer, Lemmer Hydraulics