Lemmer Hydraulic's Head Office is located in the Copperbelt town of Chingola.
Employing artisans and journeyman from several industrial trades, we offer our clients the peace of mind that we WILL find a solution to their needs.  With the ''in-house'' machining and testing facilities, we strive to offer our clients a service they can rely on.  
A vast stockholding of material and spares allows a turnaround time on repairs that is comparable to industry leaders anywhere.  We service components off machines of many well-known OEM's and are the preferred repair facility for several of these OEM's in Zambia.
Lemmer Hydraulics is a family business

We are one of Zambia's

preferred repair facilities

We offer a comprehensive suite of services to our clients.

Our wide variety of machining and testing equipment allows us to reassure clients that we have the solutions needed to keep their equipment running

Our vast stock holding ensures turnaround times second to none in the industry

.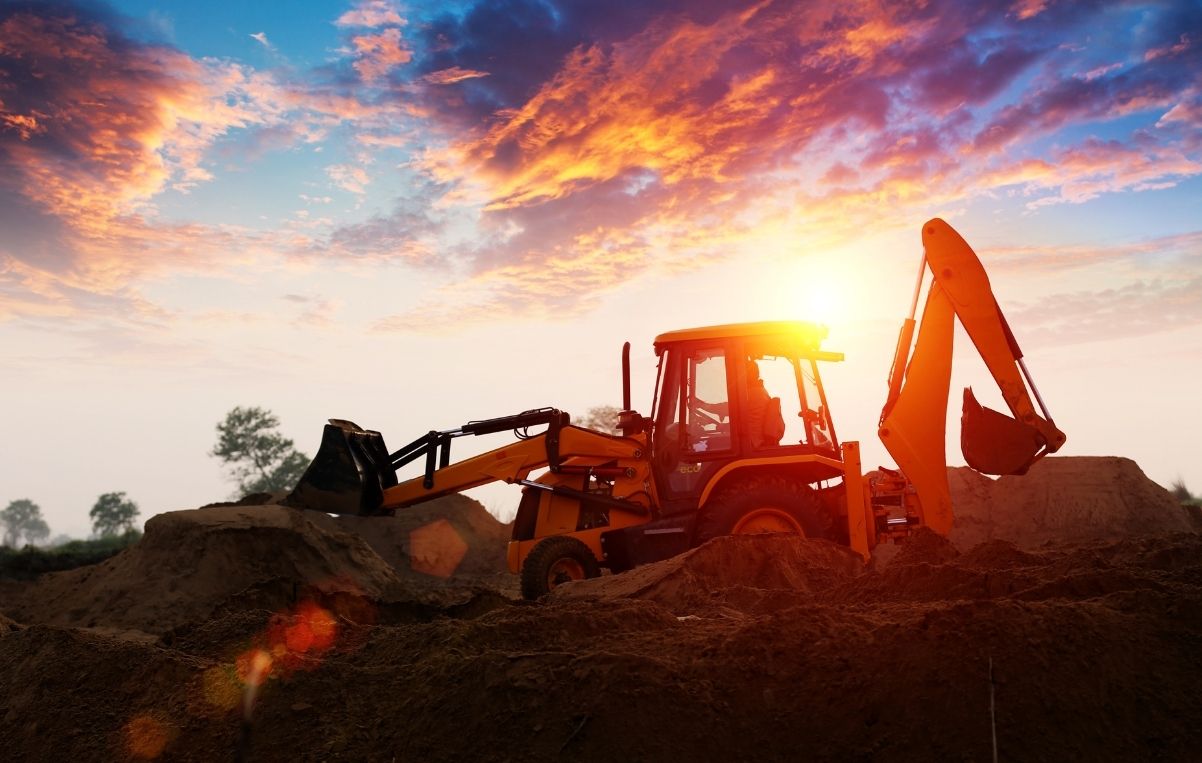 Lemmer Hydraulics at Work