Hydraulic & Industry Repair Centre
Lemmer Hydraulics was established in 2000 and has grown to become one of Zambia's premier hydraulic & industry repair centres

Hydraulic Cylinders
Hydraulic Cylinder Refurbishment, Remanufacture, Manufacture and Supply

Hydraulic Pumps and Motors
Hydraulic Pump, Motor, Valve Refurbishment and Supply

Propshafts
Propshaft Refurbishment, Supply, Manufacture and Dynamic Balancing

Hydraulic Hoses
Hydraulic Hose Supply and Assembly

Machining & Engineering
Machining & General Engineering

Workshop Tools & Consumables
Tooling and Workshop Consumables Retail
Our Clients
We have a wide range of clientèle throughout Zambia.
1 Stop-Shop
Lemmer Hydraulics has a high level of expertise and specialized equipment under one roof. This gives our clients the satisfaction of a "1-Stop-Shop"
Find Us
We are based in Chingola and Mazabuka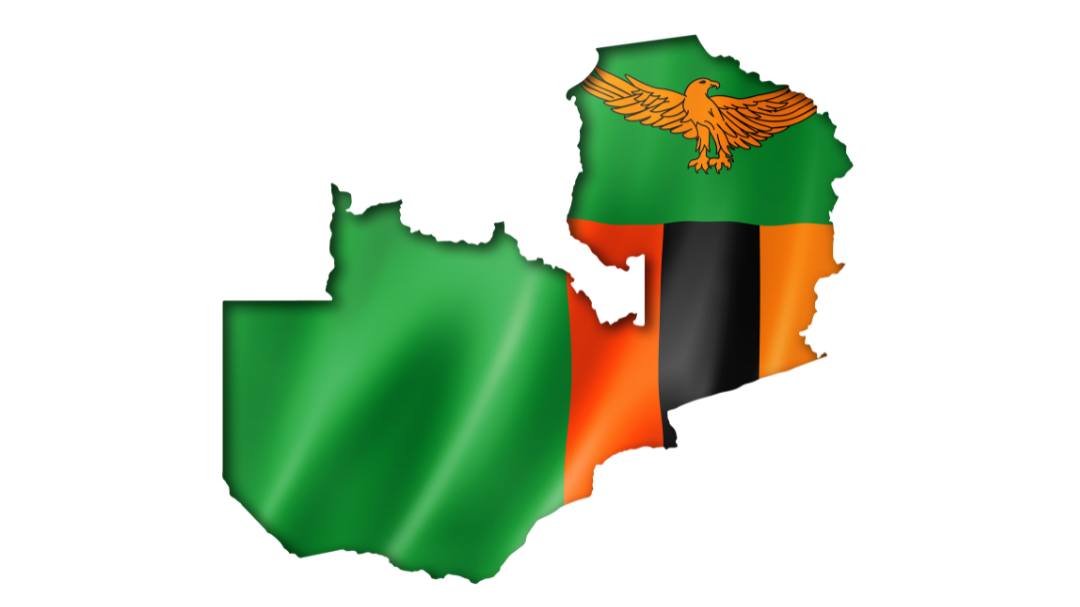 Zambia's No.1, hydraulic & industry repair centre
Lemmer Hydraulics was established in 2000 and has grown to become one of Zambia's premier hydraulic & industry repair centres. Lemmer Hydraulics is a privately owned business.
 Today we have a wide range of clientele throughout Zambia, including major mining, drilling, earthmoving, logistics companies,
and various other companies linked to the mining industry. We service customers with fleets comprised of all major OEM's and are the preferred repair facility for some of these OEM's. 
Through our network of industry leading suppliers, we are able to offer our customers, industry leading solutions/service.
We've been
servicing the industry in Zambia for over 20 years
What our clients are saying about us?
"We been dealing with Lemmer Hydraulics for many years now, and have found them to always be efficient, professional, and honest."
"Lemmer hydraulics is one of our preferred suppliers, Wade and Deon go out of their way to assist in any way possible."
"We've been a customer of LHZ since their inception. They are always professional in their approach and we value their service."